Commercial transport is always a gamble. You never know exactly what you're going to get. Unless you're flying first class, chances are good you'll experience at least one inconvenience along your travels.
However, there are a select few airlines that will go out of their way to ensure ultimate customer satisfaction. One such airline, Southwest Air, recently took it upon themselves to assist a traveler who left her bridesmaid's dress behind and people are cheering.
Taylor Kenney's friend is a bridesmaid in another friend's wedding in Costa Rica, but she forgot her dress in Houston. In a panic, she tweeted at Southwest Air for help.
Taylor's hopeful plea started getting a bunch of retweets and likes until it finally caught the attention of Southwest Air.
Before long, Southwest Air stepped in to help and even shared photos of the dress being dropped off at Hobby.
Southwest Air also provided followers with tracking information so they could watch the dress's journey.
And finally, it arrived in Costa Rica.
Needless to say, people loved the entire story.
And Southwest Airlines shared this statement with KHOU 11:
"When we saw the call for help on Twitter @southwestair, we knew we had to say yes to the dress! Our social team jumped into action and coordinated with our local Houston Team to meet a friend of the bridesmaid in time to get the dress on a flight to Costa Rica today. This bridesmaid story has a happy ending, and we're thrilled to play a part in making this special day a success. Cheers to the happy couple—and one relieved bridesmaid—from the LUV airline!"
That's the customer service we like to see!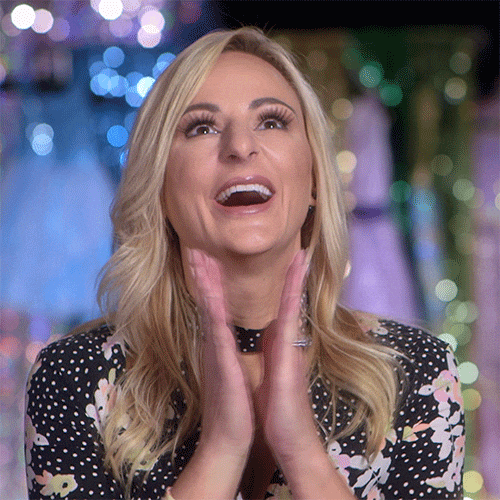 h/t BuzzFeed