Though it's important to keep your sights on what the future holds, there's something to be said for embracing humble beginnings and honoring those who helped you get to where you are today. This is why one Tennessee resident is now offering free haircuts at the homeless shelter that helped him get on his feet when he needed it most.
Marty Davis, who has been cutting hair since he was 15 years old, moved to Tennessee to get his cosmetology license last year.
"I ended up coming to Jackson and getting licensed as of October of last year," Davis told WBBJ.
But the transition wasn't easy for Marty. He says the local shelter RIFA helped him get on his feet.
He was living with relatives when he first arrived in Jackson and struggling to make ends meet.
"I came to RIFA to eat, found out they served meals, so I came here to eat. Iactually been to the thrift shop up front, had to buy a few things. It got me through," Davis said.
In an effort to give back to the place that gave him so much, Marty has been offering free haircuts at RIFA.
"Sometimes you have to meet people that some of us might look down upon, but those people have some of the most encouraging words to give to people, I've noticed," Davis said.
He says you should never underestimate the power of a fresh cut.
"A haircut will definitely put a smile on people's face," Davis said. "I don't care how you slice or dice it, you look in the mirror, you feel good."
Kudos, Marty.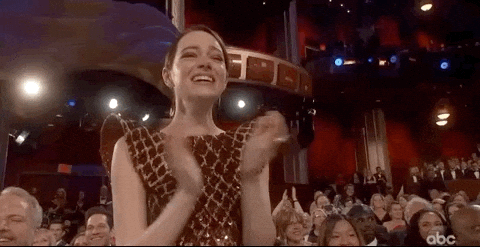 h/t WBBJ