Pure, unbridled joy needs no translation. No matter the origin nor the species, happiness is easy to see. If you need proof or just a reason to smile, please watch this video of an 800-pound bison doing a happy dance for the very first day of spring.
This winter has felt especially long and cold.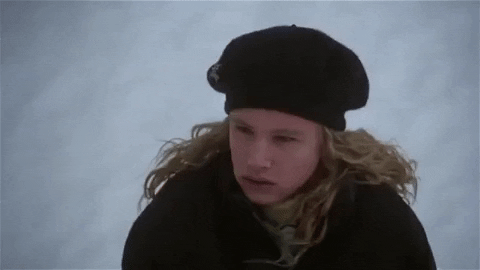 Which is why we are beyond ready to welcome the warmth of spring.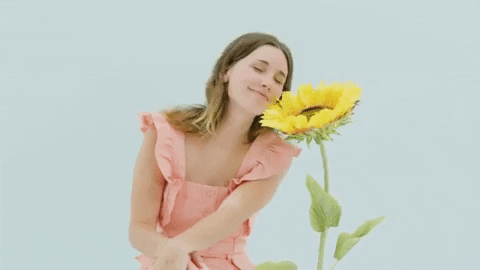 Of course, we aren't the only ones who are excited about a new season. This 800-pound bison named 'Calf'  is literally doing a happy dance and her joy is contagious.
In the heartwarming video, taken by staffers at the North Carolina Zoo in Asheboro, viewers can see Calf happily rolling around on the grass before leaping up and prancing across an open field.
It's easily the most wholesome thing we've seen all day.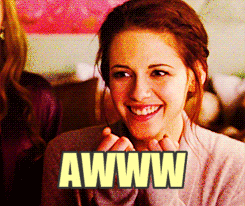 What better way to celebrate a new season!?