The most wholesome acts of kindness are those that ask for no recognition. They purely exist to benefit the receiver without acknowledgment or credit given to the anonymous stranger. Recently, a man discovered one such act of kindness when he returned to his vehicle to discover a surprising note left behind.
On Thursday, Redditor u/suchgarbage shared the following note they found tucked on their windshield along with $25.
The note reads:
Hey stranger, 
Noticed you had a parking ticket on your truck and figured that Tuesday was a little bit too soon for somebody's week to already start sucking…I mean, we're only two days in and who knows what the heck your Monday held…Anyway, hope your week just keeps getting better from here! 
-Keep it real!-
So kind and pure, I cannot deal.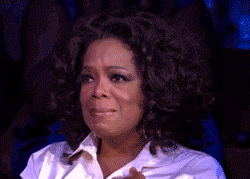 And neither could the rest of Reddit.
Users left more than 1,000 comments on the post.
One user asked how the recipient's Monday was.
And he confirmed it wasn't the best.
While another reminded him to pay it forward.
And he responded with this idea.
Now get out there and spread the love, guys!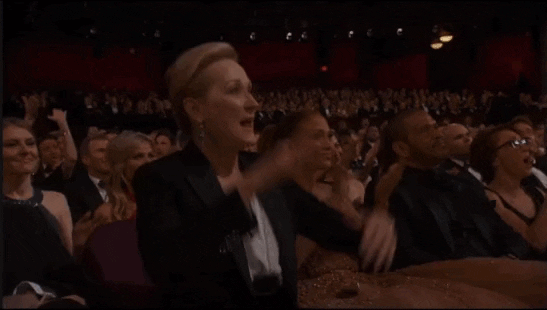 h/t Someecards