They say you have a better chance of getting struck by lightning than winning the lottery. The odds of a shark attack are more in your favor than scratching off those magic numbers. However, luck seemed to turn around for one North Carolina man who recently won big after being diagnosed with stage 4 cancer.
Richard Beare of Charlotte, North Carolina was recently diagnosed with stage 4 liver cancer and while such a severe diagnosis is never easy to swallow, Richard's luck has started looking up.
The retired mechanic is making headlines after claiming a $250,000 prize from a winning Carolina Black scratch-off ticket which he plans to put towards a vacation with his wife.
"I recently got diagnosed with stage 4 liver cancer," Richard said. "I want to travel while I can still enjoy myself. My wife has always wanted to go to Italy since that's where her descendants are from. Now I can take her."
Richard isn't a regular lottery player, but his wife inspired him to buy Powerball tickets at a QuickTrip in Charlotte after mentioning there was a hefty jackpot. He also purchased four $5 Carolina Black lottery tickets.
"The fourth one was the winner," he said. "When I saw that I had matching numbers, I asked (the clerk), 'What does it mean if I match the numbers?' She said it meant I won a prize. I told her, 'Well, I guess we just won $250,000 then.' She was in shock and just kept looking back and forth to me and the ticket."
After federal and state taxes, Richard and his wife will take home $176,876 in winnings.
"This feels great," Richard said. "It's such a relief."
Congrats, Richard!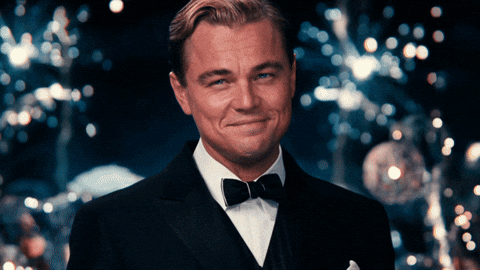 h/t Today