Itā€™s no secret that teachers are often overworked and underpaid. In most public schools, a single teacher will have a minimum of 20 students in their classroom at a time and for many, itā€™s a miracle just to get through an entire lesson plan. Of course, the best teachers are known for going above and beyond for their students in more than just education. Take this Texas teacher, for example, who came up with a creative way to check in on her studentsā€™ mental health.
On the morning her students were scheduledto take the State of Texas Assessments of Academic Readiness (STAAR) exam, 8th-grade teacher Jessie Cayton decided to start a new check-in system with her class.
The teacher had students write their name on the back of a post-it note and put it on a section of the whiteboard which best described their current feelings. Students chose between six categories: ā€˜Iā€™m greatā€™, ā€˜Iā€™m okayā€™, ā€˜Iā€™m mehā€™, ā€˜Iā€™m strugglingā€™, ā€˜Iā€™m having a tough time and wouldnā€™t mind a check-inā€™, or ā€˜Iā€™m not doing greatā€™.
Cayton later shared her idea on Facebook in hopes of inspiring other teachers to do something similar for their students.
The now viral post has called attention to the importance of student mental health.
ā€œIt's easy to misinterpret behavior and its cause. But IĀ'm grateful (especially as the day goes on) to have a little context for why we might be making the choices we are,ā€ Cayton writes.
And people were blown away by the teacherā€™s creative idea.
Kudos, Ms. Cayton!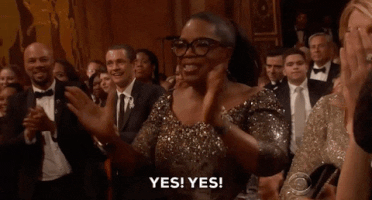 h/t The Mighty