These days, it seems like long-lasting marriages are a very rare find. About half of the marriages in the U.S. end in divorce. However, that doesn't mean that forever love doesn't exist. If anything, it makes it that much more special when we hear about a couple who's been together for most of their lives—82 years to be exact.
A couple in Charlotte, North Carolina celebrated their 82nd wedding anniversary last week.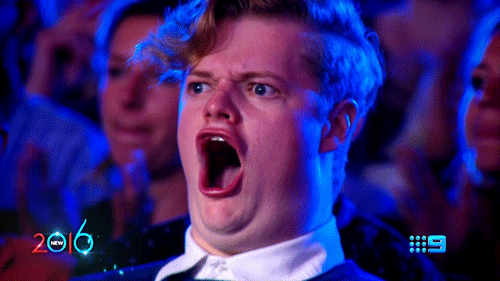 Yes, 82 YEARS. 
The adorable Sunday D.W. Williams, 103, and Willie Williams, 100, also had their birthdays this month only 7 days apart.
When asked how they keep their healthy marriage alive after all of these years, the couple insists they have no big secret, just kindness.
"I don't have no secret for that, just be nice to each other," D.W. and Willie Williams said.
However, their granddaughter BJ Williams-Greene who has grown up inspired by the pair, says communication and love are what keeps them together.
"It's communication and loving each other and working together. They are each other's best friend."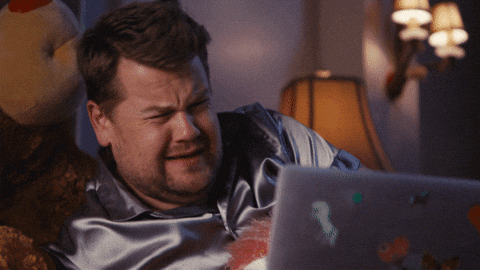 Who's chopping onions in here?
The couple has lived through it all—wars, The Depression, The Civil Rights Era, and 10-cent cab rides. Channel 9 asked the Williams what they would do if given another 100 years on Earth.
"I don't know, sit around the house," the Williams said.
My kind of people, tbh.
In celebration of such a monumental anniversary, Williams-Greene threw her grandparents a party at First Mayfield Memorial Baptist in north Charlotte.
"To see them at this age and still doing well, it's just a bless to have them here," Williams-Greene said.
h/t WSOCTV