Doing things to make our parents happy is one of the greatest feelings in the world. No one deserves kindness more than those who have given their lives to raising us to be fine, successful individuals.
A video on Reddit has been going viral due to how positively heart-warming it is. The video in question showcases the reunion between a father and his best friend and war buddy who he hasn't seen in over 60 years. The two, who are now 85-years-old, met at the father's door when the friend called out for "Tex," which, is the nickname his war buddy had given him during the war.
The response is absolutely incredible.
People on Reddit couldn't get enough of this reunion and how adorable these long-time friends were together.
I love how Tex keeps glancing at his friend like 😀 when they're taking pictures. –jentlefolk
"I never thought I'd see you again" MY EYES HAVE SPRUNG A LEAK –kelseydorks
The video is great for a whole bunch of reasons but those two guys also look great for 85! –gopms
That is the most precious thing. Made me shed a tear. –muscleupgyal
Yup, we're definitely crying over here, too.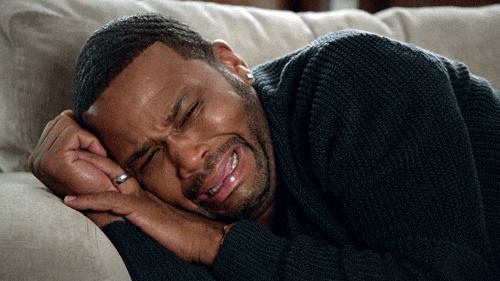 h/t: Reddit