These days true love often feels more fairy tale than real life. However, a recent heartwarming moment captured between an elderly couple at McDonald's is giving hope to romantics everywhere.
Last week, Al Oliver Reyes Alonzo was dining at a McDonald's in the Philippines when he noticed an adorable elderly couple nearby.
The older man appeared to be gazing at his female companion with the most loving and sweet expression.
Alonzo was so touched by their interaction he couldn't help but snap a photo which he later shared on Facebook.
Since posting, the photo has garnered more than 35,000 comments and has been shared 93,000 times. Alonzo captioned the photo, "Even when we are old, I'd still look at you like this."
Needless to say, people were in love with the romantic image. 
Many commenters even tagged their partners with messages of love.
It doesn't get much cuter than that.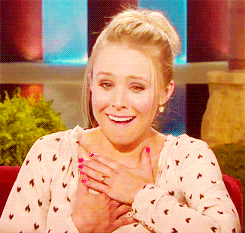 h/t: Good News Network