There are a lot of ways to commemorate a birthday. You can throw a party and invite your friends, you can have a little time for yourself, you can even ignore the whole ordeal. While celebrities are known for throwing lavish birthday bashes, young celeb "icon" Jaden Smith decided to a little something different this year. He decided to help out the most vulnerable people in his community.
You probably Jaden Smith as the somewhat ~eccentric~ and son of Will and Jada Pinkett Smith.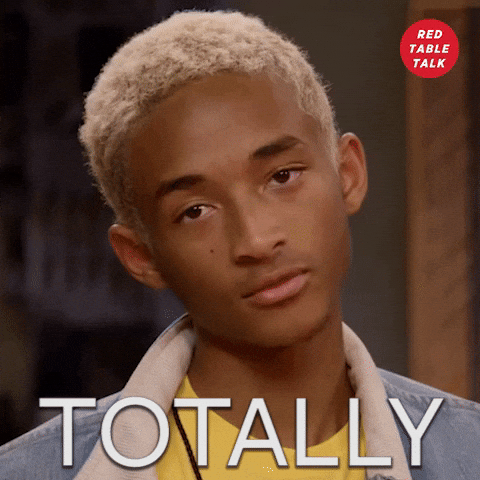 Jaden Smith is already a rapper, model, and actor, but now he's adding a couple more bullet points to his resume—philanthropist and vegan food truck operator. Smith, who turned 21 today, celebrated by giving back to the community.
https://www.instagram.com/p/BzopIZ4AcML/
A vegan himself, Smith started the I Love You Restaurant to provide the homeless population of Los AngelesÂ' Skid Row with healthy, free meals.
"@ILoveYouRestaurant Is A Movement That Is All About Giving People What They Deserve, Healthy, Vegan Food For Free," Smith wrote on Instagram. "Today We Launched Our First One Day Food Truck Pop-Up in Downtown LA. Keep A Look Out Because This Is The First Of Many #JADENinc"
According to The Root, SmithÂ's pop-up truck has already handed out over 8,000 meals to Los Angelinos in need.
https://www.instagram.com/p/BzopDsuAFS4/
Jaden Smith is no stranger to philanthropy. The young artist has donated bottles of clean water to Flint, Michigan and in March his foundation worked with a local church to provide a water filtration system for the city that can clean 10 gallons of water per minute.
https://twitter.com/IamTyraJackson/status/1148620697197076480
"I realized I wanted philanthropy to play a central role in my life." Smith said of his foundation JUST Goods. "Starting JUST was almost entirely about an altruistic endeavor, the altruism around reducing greenhouse gas emissions from everyday things."
Jaden Smith is legitimately an icon.

Bringing clean water to Flint, providing vegan meals for the homeless, and invested in Impossible Burger.

He's a true humanitarian, and people don't give him enough credit for what he does.

— willem dahoe (@hummusnchill) July 9, 2019
If youÂ've got the means, giving back is always a better way to mark another year on earth than throwing a party.
h/t: The Root, Teen Vogue