When you're a dog trapped inside most of the day, the UPS truck is your version of the ice cream truck. It's a big goofy thing to get excited about and sometimes it has treats. For some dogs it's the highlight of their day: Whether that means barking their heads off or happily greeting the driver. And, since there's still some good in the world, many of those drivers have embraced their celebrity status among canines. Since it was started in 2013 by UPS driver Sean McCarren, the Facebook group UPS Dogs has gained over 1.5 million Likes on top of an Instagram account with 500,000 followers.
Are there some very good boys documented here? You bet there are.
1.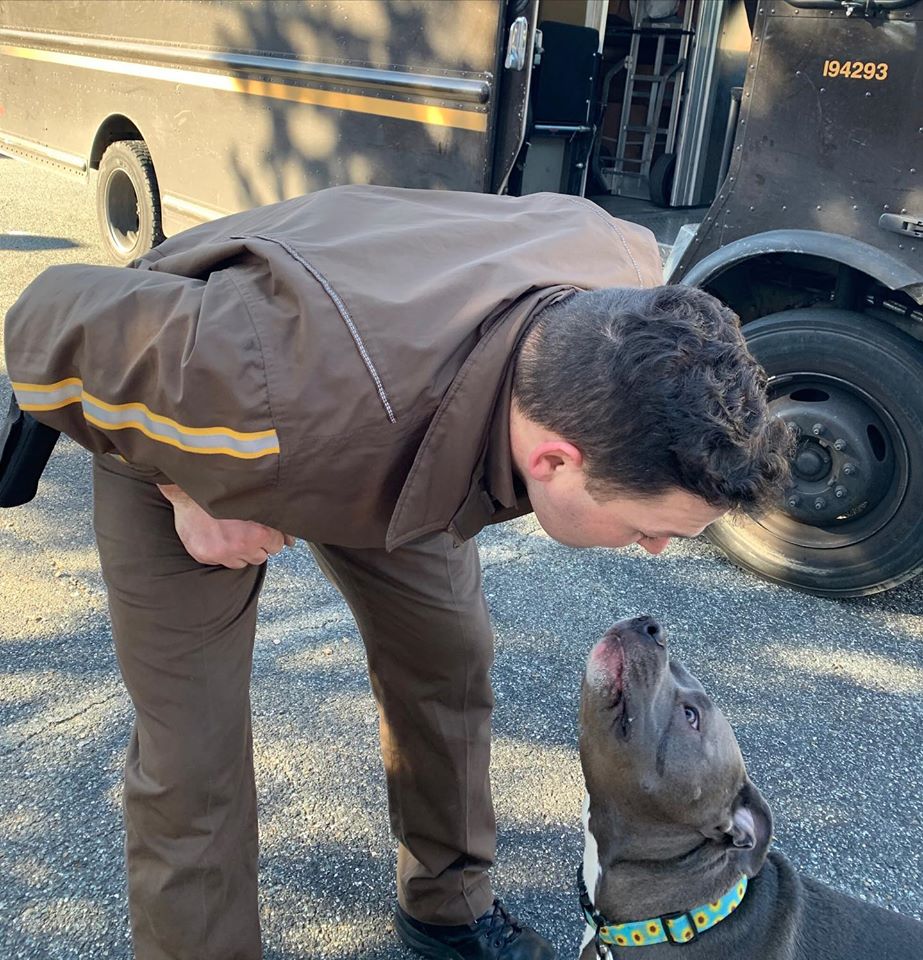 2.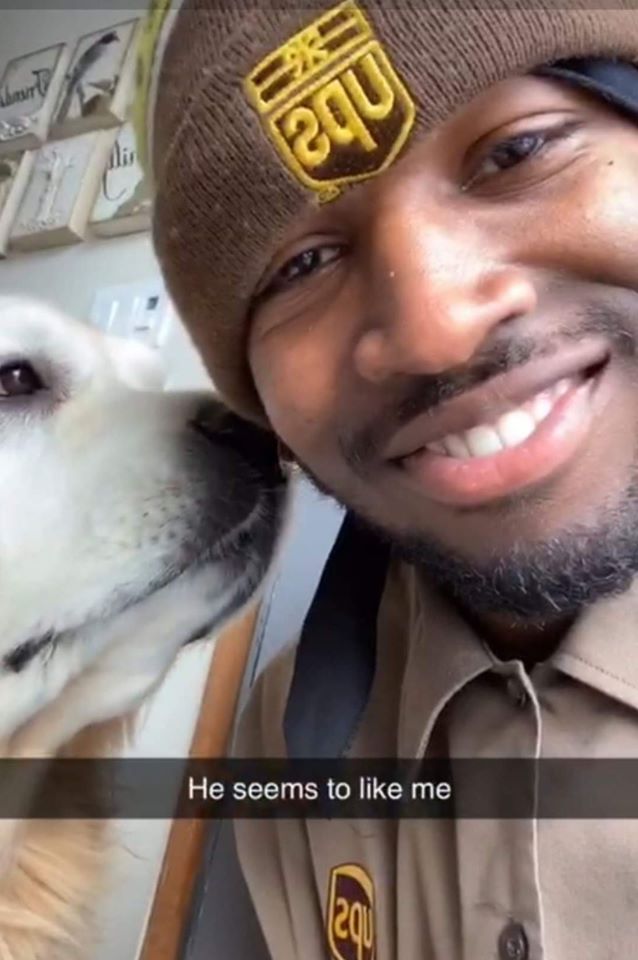 3.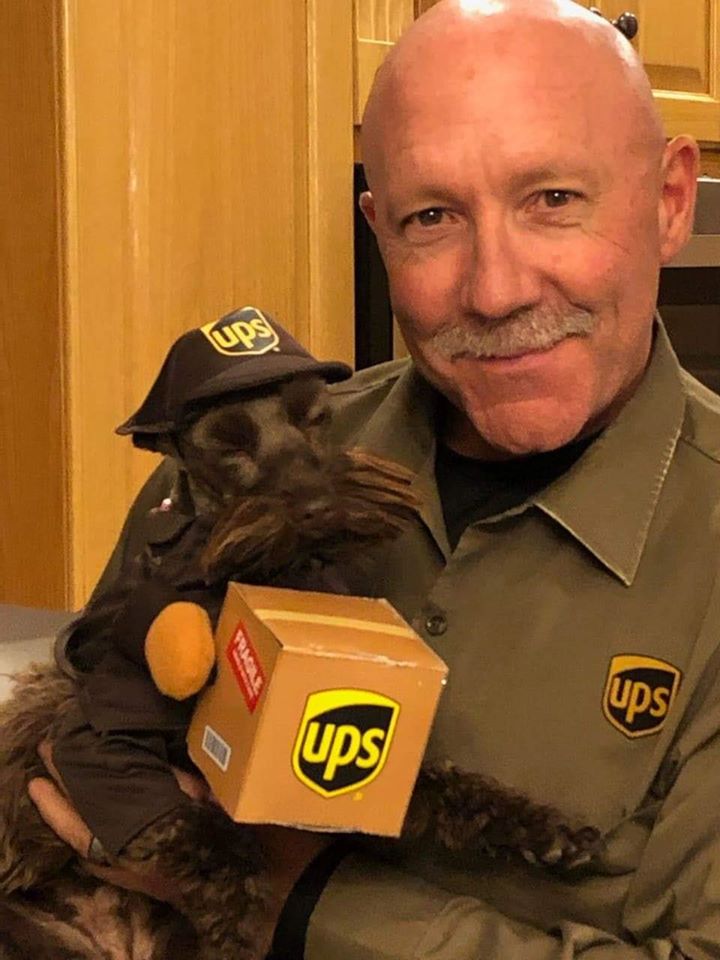 4.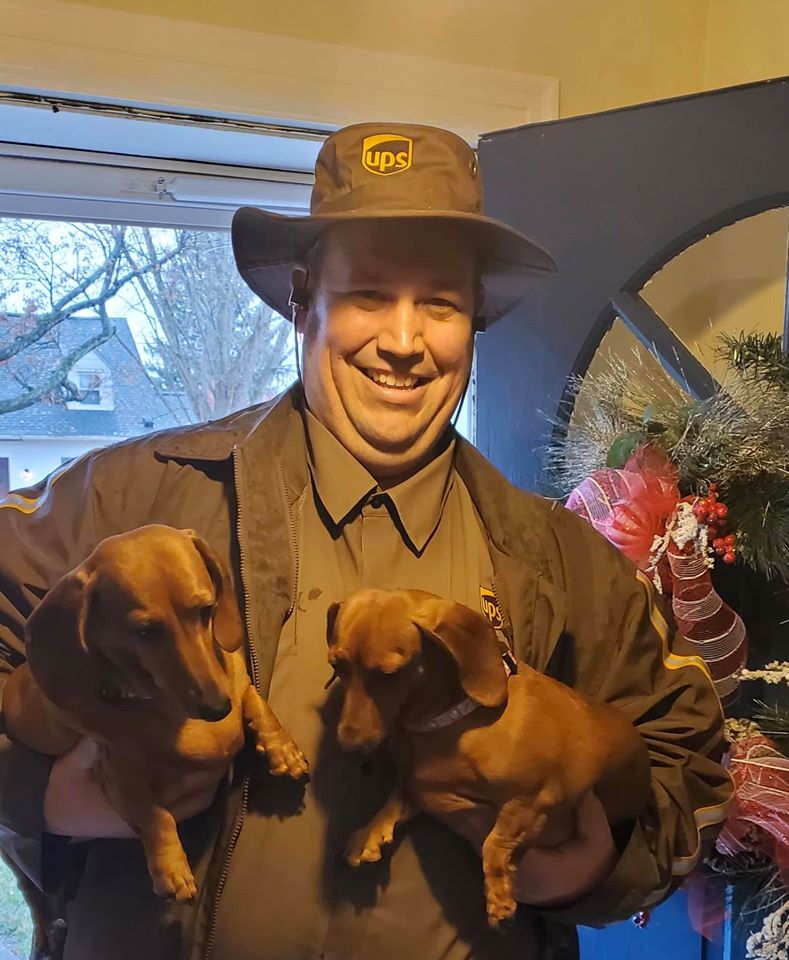 5.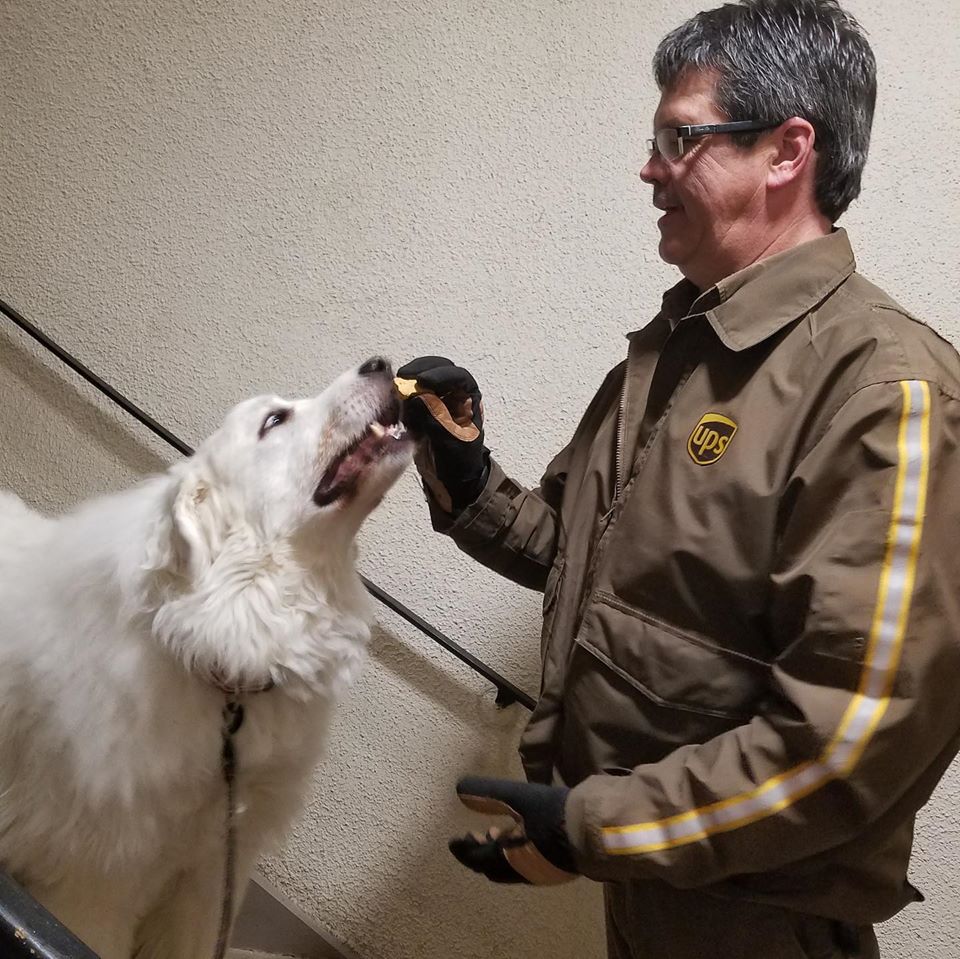 6.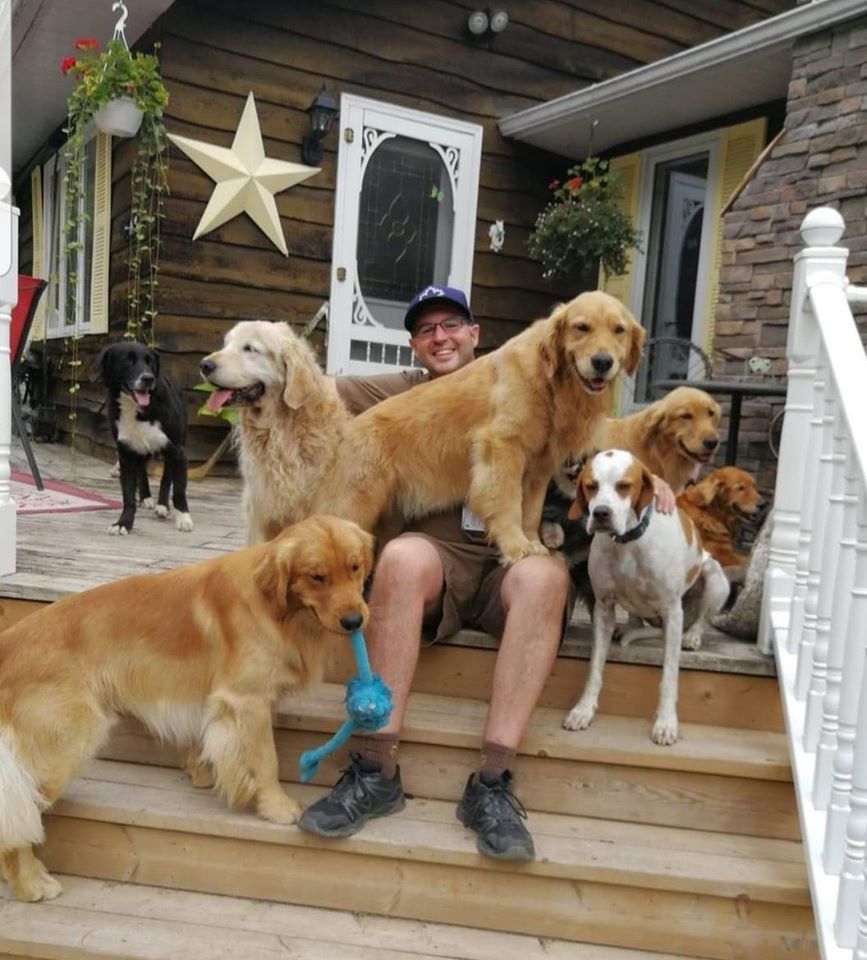 7.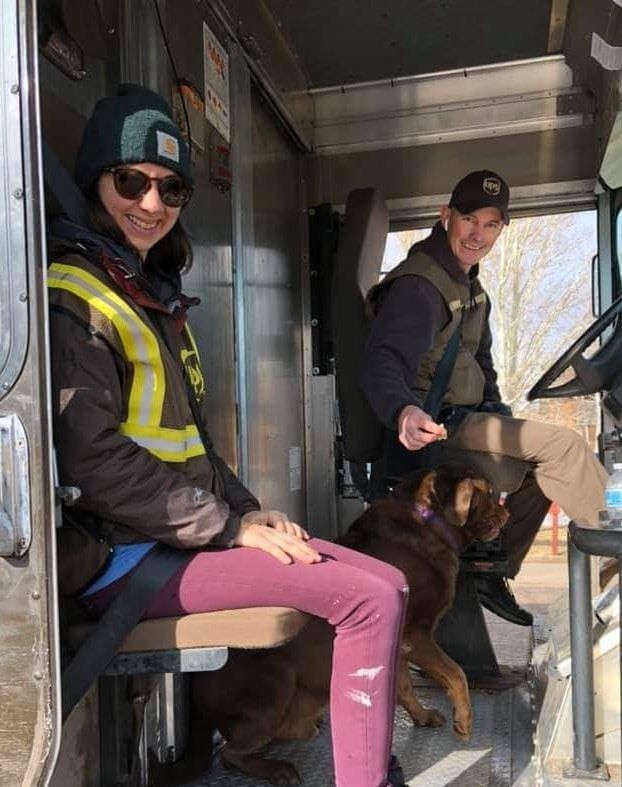 8.
9.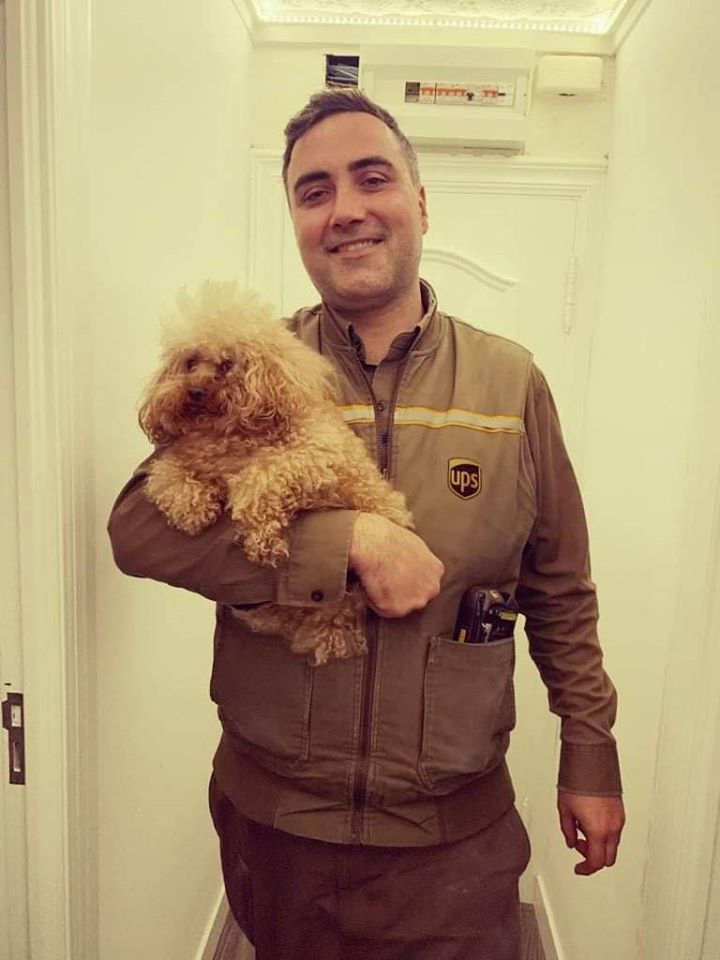 10.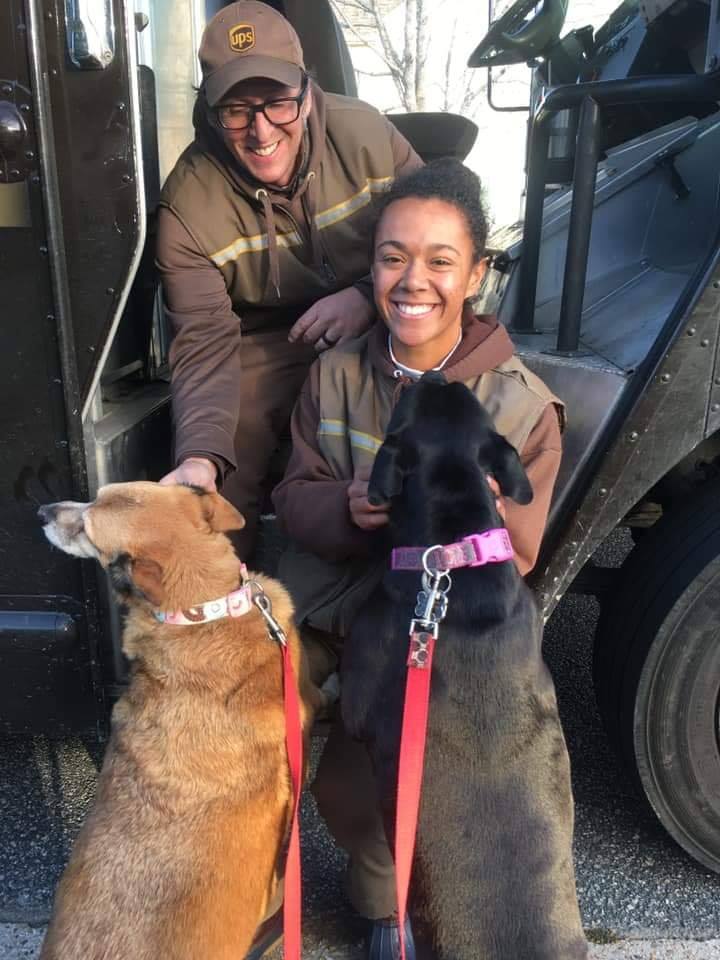 11.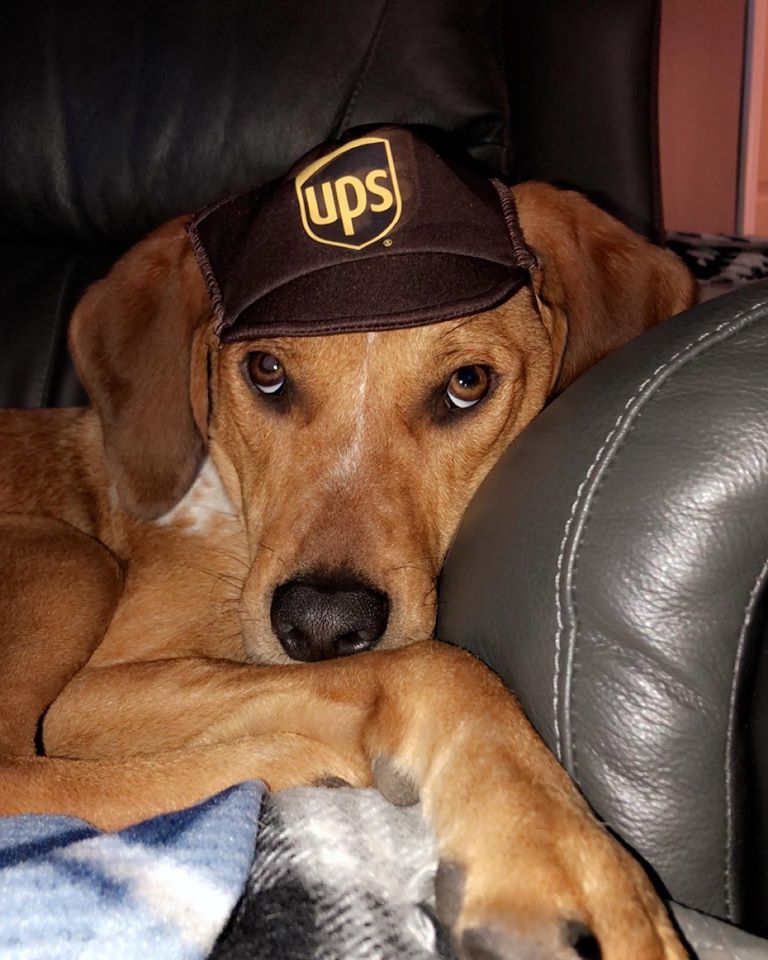 12.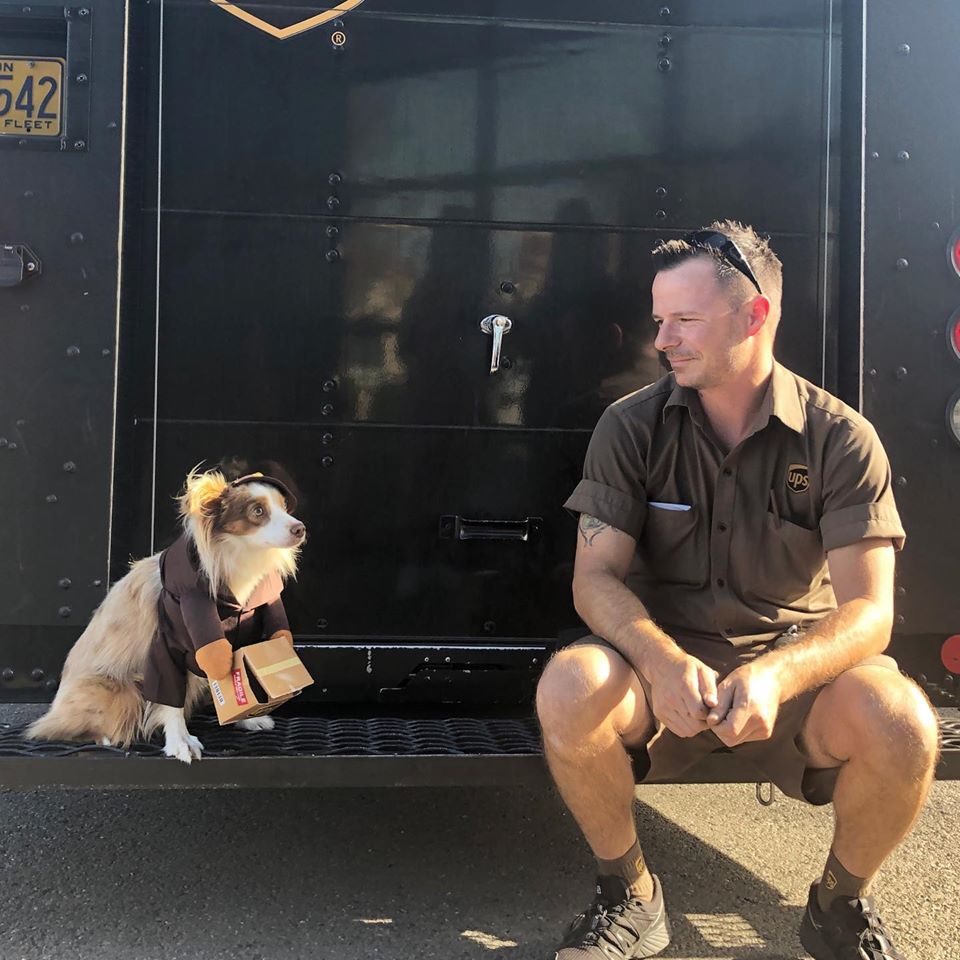 13.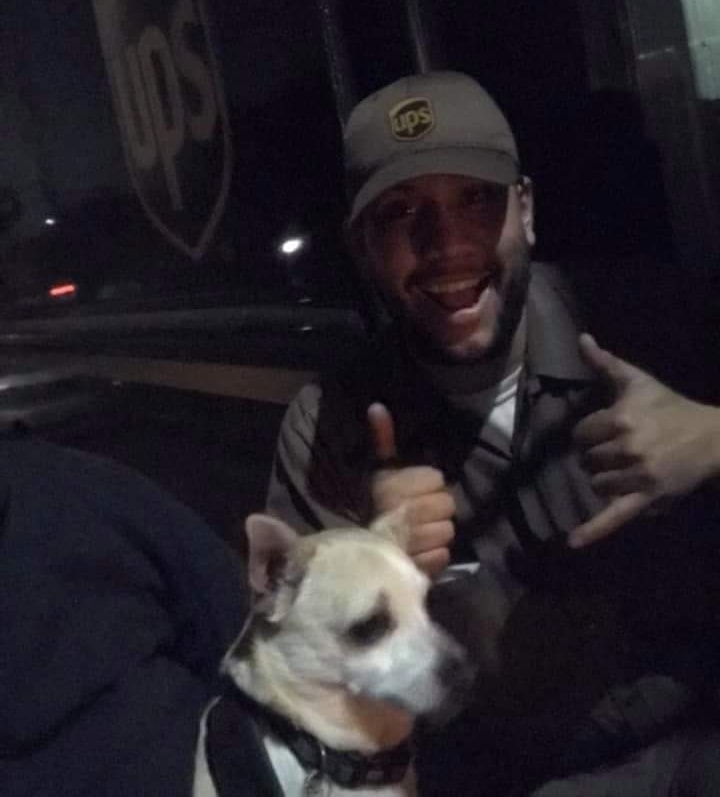 14.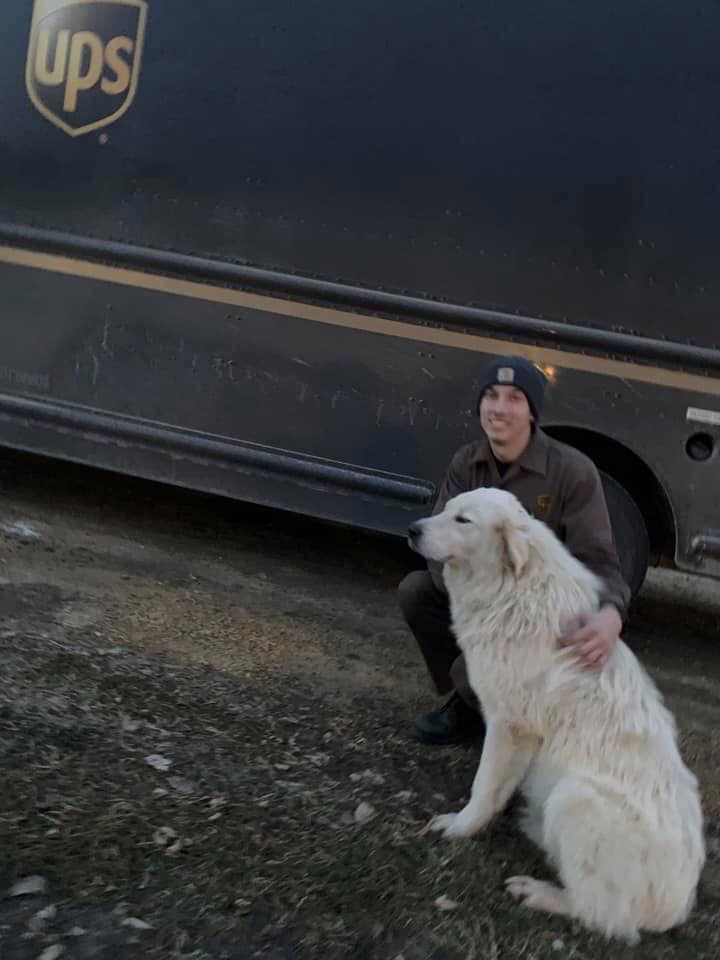 15.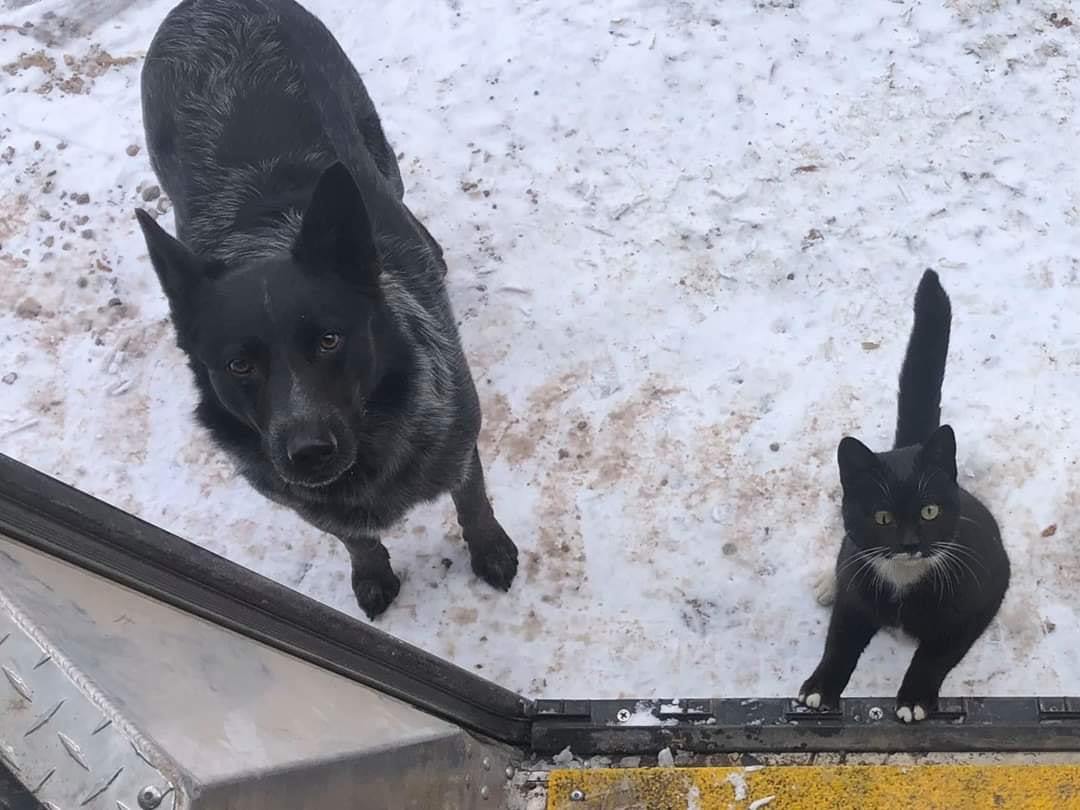 16.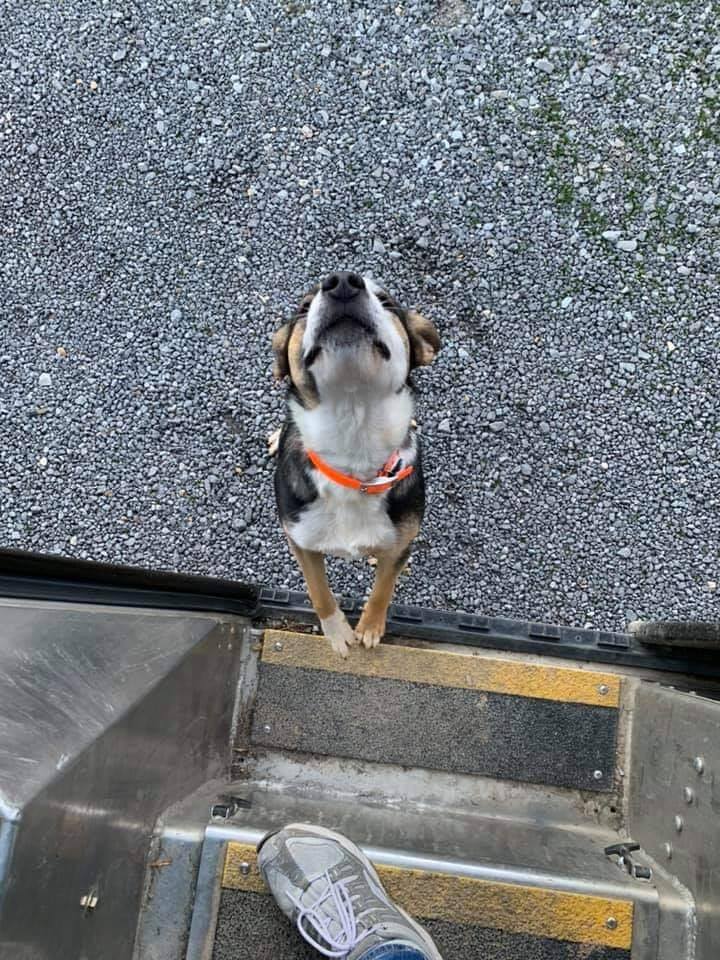 17.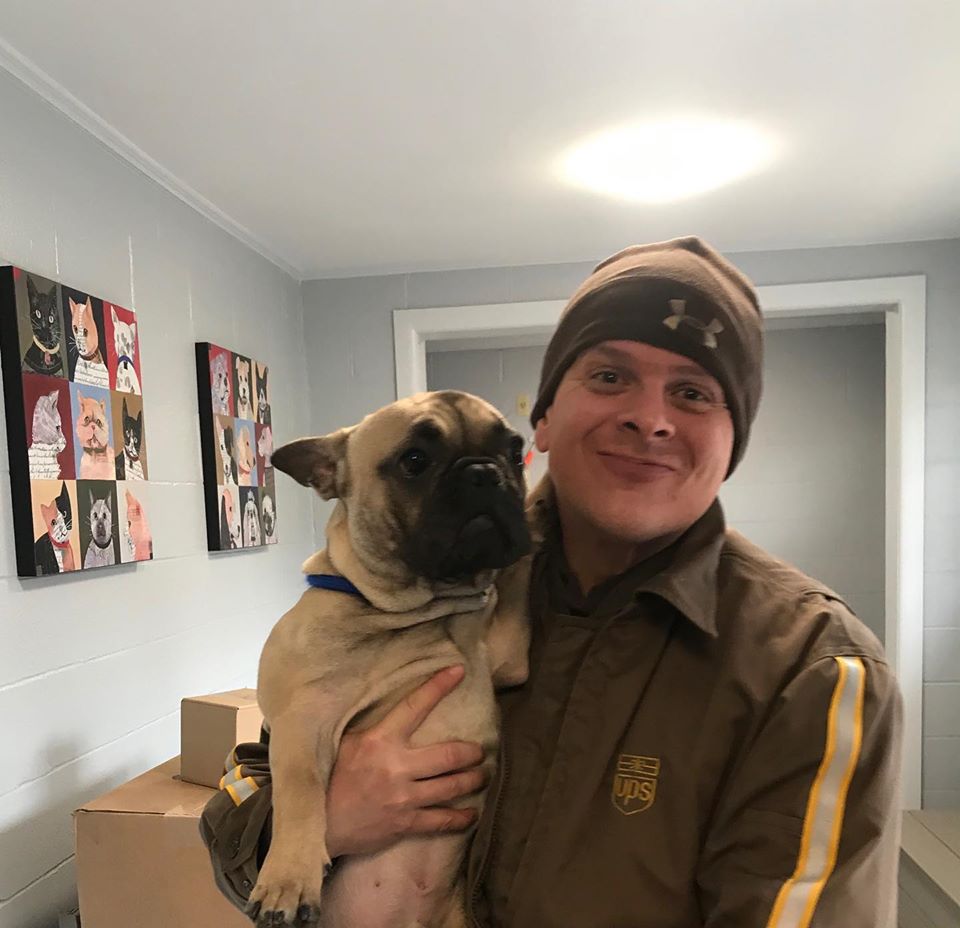 18.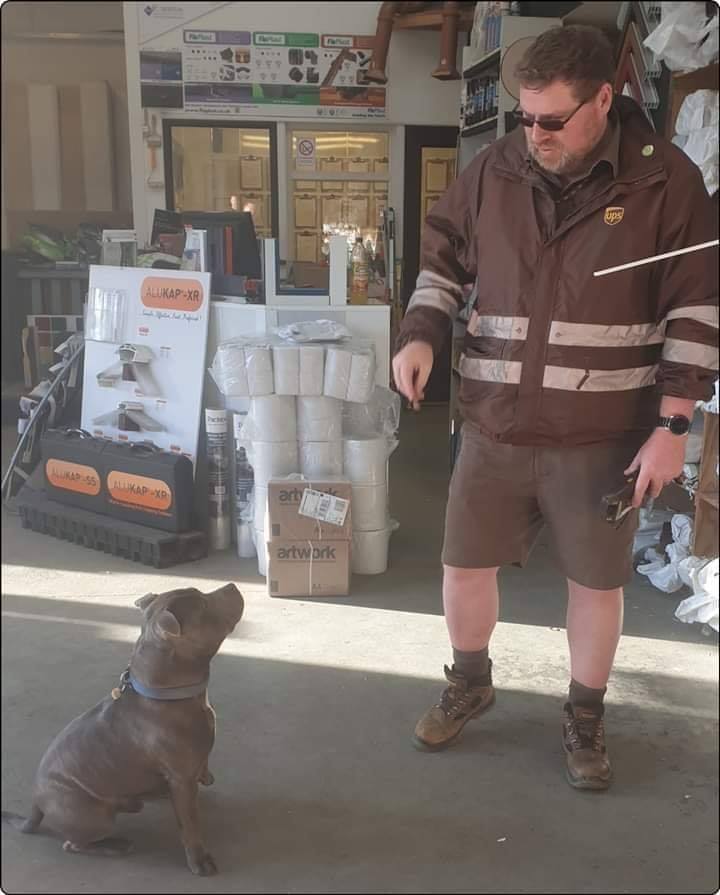 19.
20.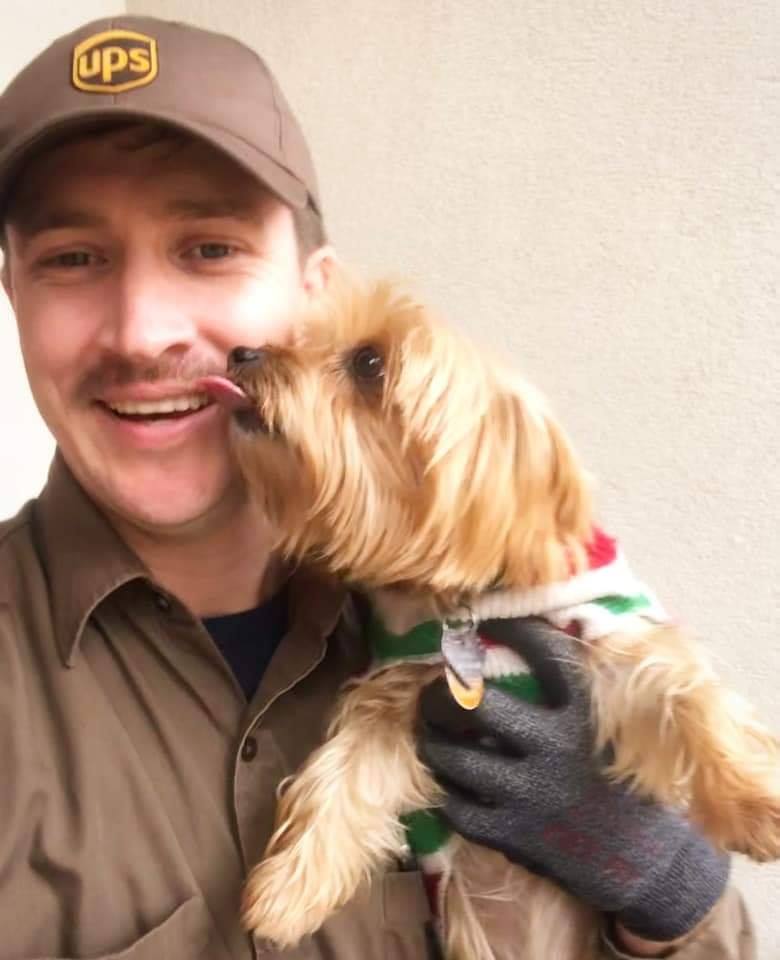 21.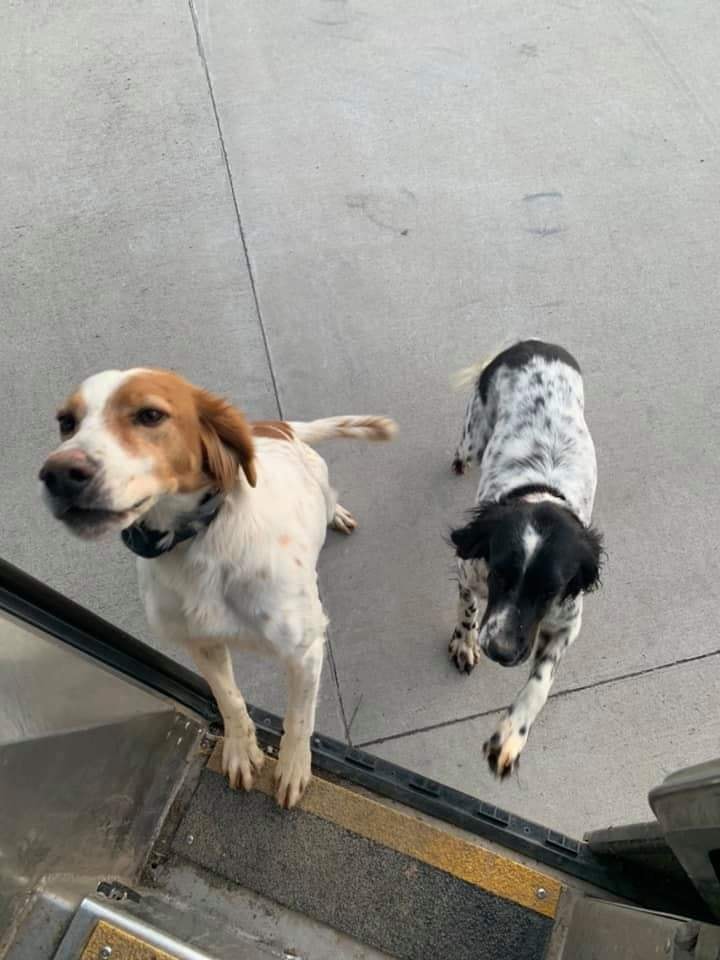 22.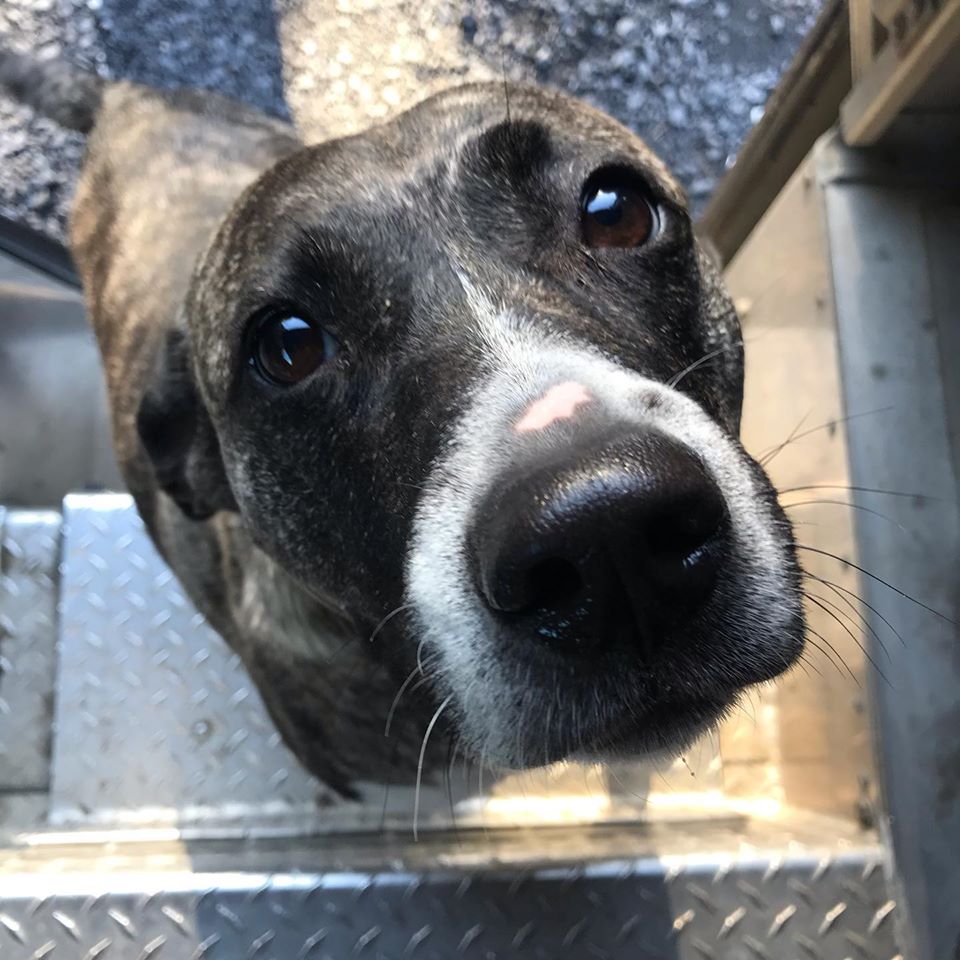 23.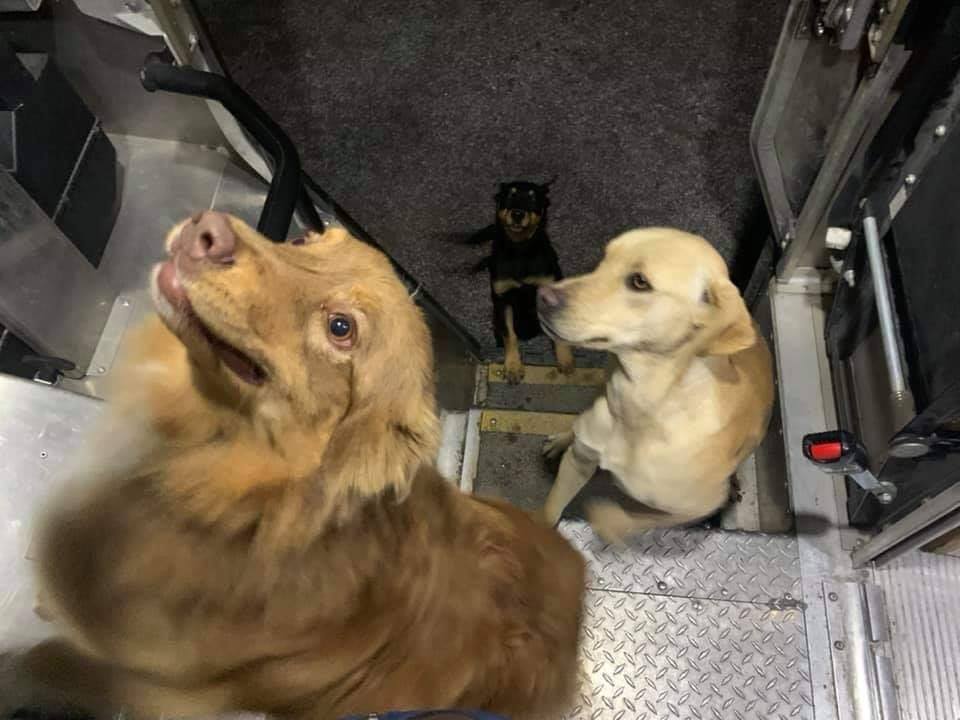 24.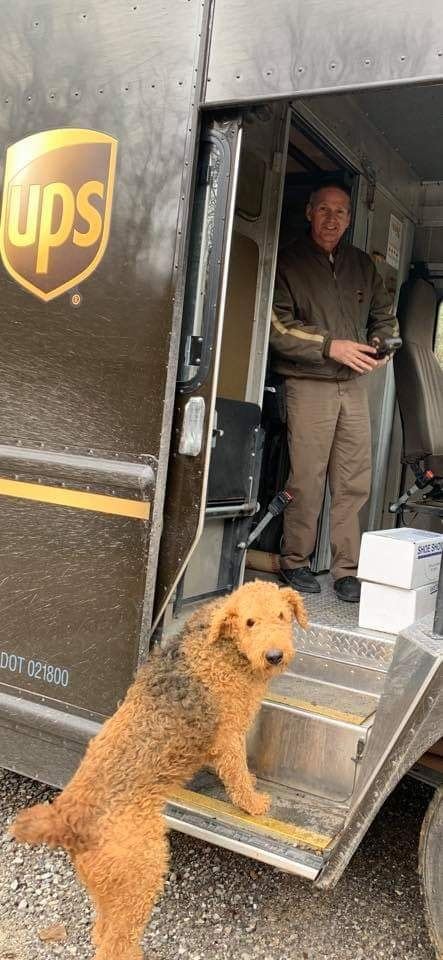 25. OK not a dog but close enough.