Olympic gymnast and badass human Simone Biles, 23, can do a whole floor routine around you.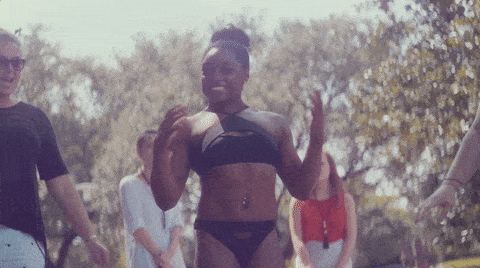 She doesn't have time for haters. Especially haters with archaic, toxic beauty standards. 
Recently, the decorated athlete took to Twitter to express her frustrations.
"In gymnastics, as in many other professions, there is a growing competition that has nothing to do with performance itself. I'm talking about beauty. I don't know why but others feel as though they can define your own beauty based on their standards."
"Today, I say I am done competing vs. beauty standards and the toxic culture of trolling when others feel as though their expectations are not met because nobody should tell you or I what beauty should or should not look like."

Simone Biles
Fans responded to Biles' Tweet, supporting the gymnast for her body-positive message, thanking her for speaking up.
The celebrated athlete has a total of 30 Olympic and World Championship Medals, with many critics regarding her as the greatest gymnast of all-time.