Imagine possessing a million-dollar lottery, only to lose it in a parking lot. That happened to Tennessee resident Nick Slatten.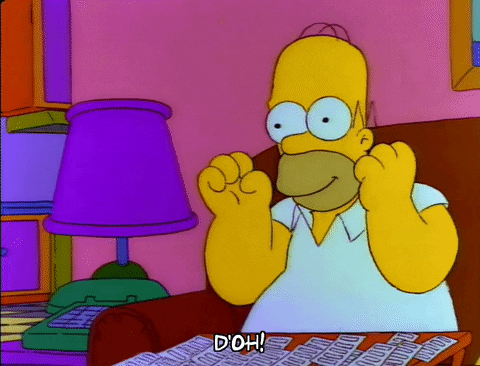 Slatten had purchased a drink and a Tennessee Cash ticket at the grocery store after wrapping up a work shift. The next morning, Slatten was stunned to see that he had the winning numbers for a ticket valued at $1,178.746.
"I was stunned. I couldn't believe it, I can't express it. It was something else."

Nick Slatten
Slatten first shared the good, life-changing news with his fiancée, and then went to resume his day running errands. He took his brother to an auto shop and then grabbed lunch afterwards.
Shortly after lunch, Slatten realized that his unsigned ticket was gone and he immediately went into a panic and started searching frantically for it. 
An unsigned ticket can be claimed by anyone who finds it, so understandably Slatten was distressed.
Situations like Slatten's is why Tennessee Cash and other lottery companies urge their ticket-holders to sign their tickets after confirming their winnings. 
Slatten retraced his footsteps and eventually returned to the auto shop where he had been earlier.
Miraculously, he saw the winning ticket on the ground.
It was a particularly windy day, so Slatten felt extra lucky that it hadn't disappeared. 
Slatten and his fiancée plan to use the winnings toward purchasing a house, updating their vehicles, and investing in their future. The couple simply want to lead their lives with, "not a whole lot of worries."